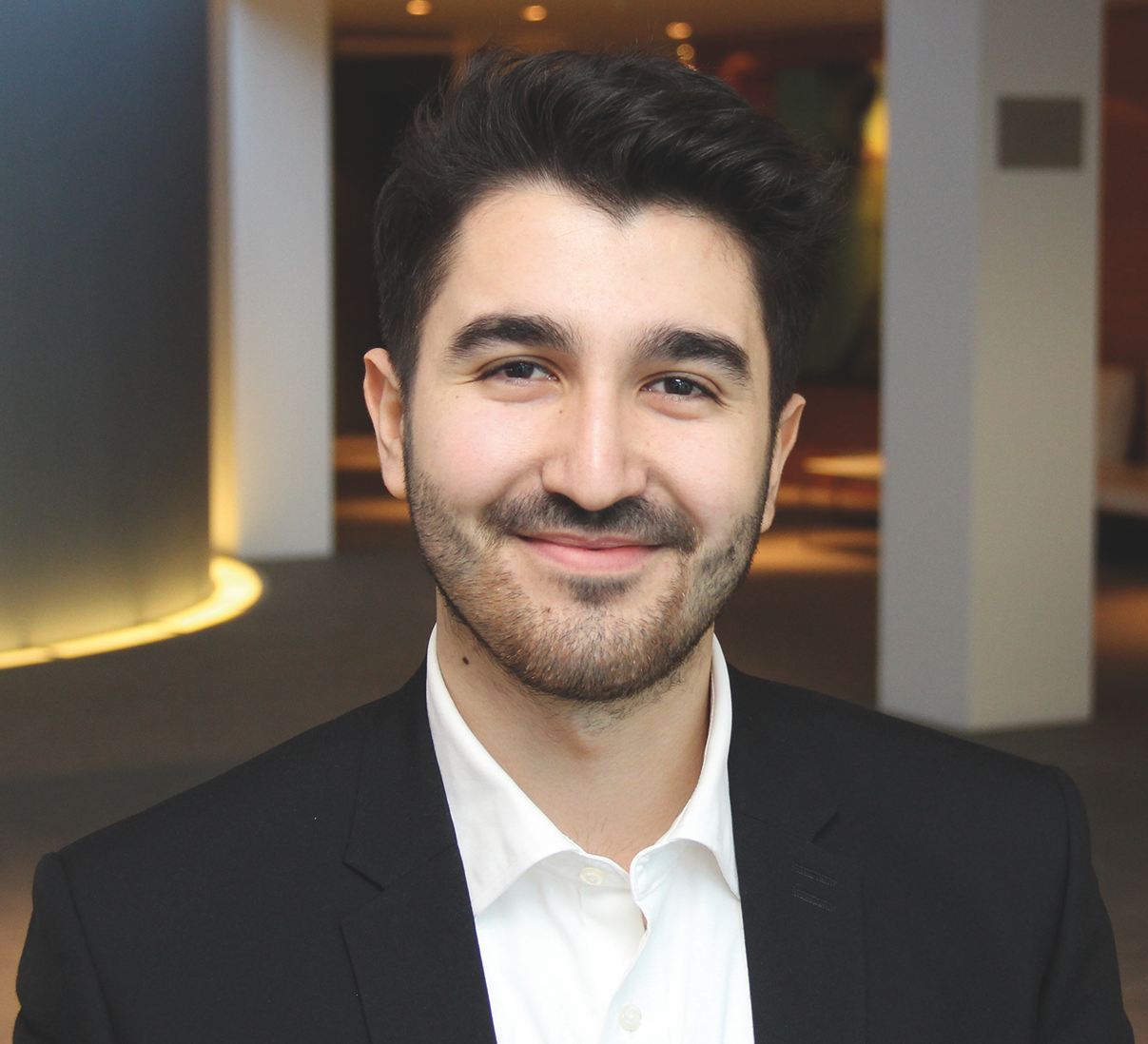 ES 2340
Engineering & Science Building
85 Murray Hill Rd, Vestal, NY 13850
I am passionate about machine intelligence.
I work as a research engineer at comma.ai where my focus is learning driving agents from data and in an end-to-end fashion.
I hold a PhD in Electrical and Computer Engineering from Binghamton University (NY) where I researched digital media security topics such as Steganography/Steganalysis or Watermarking using state-of-the-art Deep Learning and Machine Learning.
I also hold a MSc in Computer Science/Machine Learning from École Centrale de Lille (France).
News
| | |
| --- | --- |
| Jun 28, 2022 | Our new paper "Detector-Informed Batch Steganography and Pooled Steganalysis" won the Best Student Paper Award at the ACM Workshop on Information Hiding and Multimedia Security (IH&MMSEC)! |
| May 10, 2022 | I successfully defended my Ph.D. dissertation 🎉 |
| May 1, 2022 | Excited about our new paper on Batch Steganography and Pooled Steganalysis accepted at the ACM Workshop on Information Hiding and Multimedia Security (IH&MMSEC). |
| Feb 21, 2022 | I am back at comma.ai ML research team for a full-time job! |
| Dec 8, 2021 | Two new papers presented at IEEE International Workshop on Information Forensics and Security 2021 (WIFS) at Montpellier France, find the preprints and slides in my publications section. |